Making sure you are buying the right pillow isn't easy.
Even if you search online for reviews (like you're doing now…!) then you will likely come across a lot of American websites that aren't relevant to the UK. There's nothing worse than researching a pillow, finding the perfect one, then discovering that it's priced in dollars – and isn't even available over here in Britain! 🙁
The correct pillow is extremely important for comfort and good sleep. In fact, research shows that it's almost as important, if not more so, than your mattress. In terms of percentages, only a small part of your body is resting on the pillow – with the rest on the mattress – but of course it's the importance of your head that counts. If you don't get your pillow right then you'll get all sorts of problems – neck ache, back pain, or worse
Many are surprised to learn that these types of conditions aren't only limited to using the incorrect mattress (for example, a mattress for back pain sufferers).
As a result, I've manually created a number of helpful guides & articles here to help you find the right pillow for your exact needs. I have tried to hand-review every item where possible, either purchased or given a free sample, but regardless these do NOT affect how I review my products. I always create honest unbiased reviews where possible.
So without further ado, here is my list of the best and worst pillow reviews. Make sure to read my best mattresses guide here too if you're looking to buy a new mattress – I have reviewed all prices, ranging from £200 up to £3000!
Or sorted by category: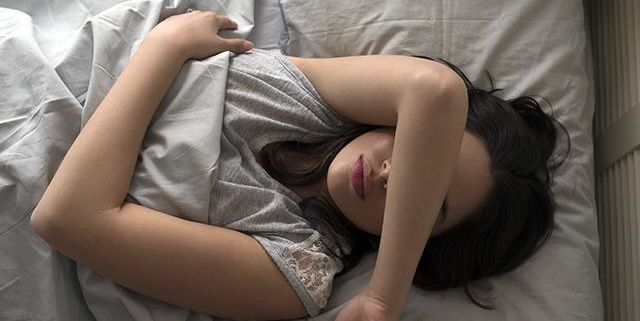 Like with mattresses, there is – sadly – no agreed industry standard scale of comfiness or softness for pillows either. So you will likely just have to rely on reviews and hands-on experiences to decide if a new pillow is going to be too soft or too hard. I'll keep updating this page with more reviews and guidance.
PS: I'll shortly add reviews for pillow protectors too, but as of yet I haven't been able to test them out fully, so that part is coming soon. Please let me know how you find this section in the comments below – I love hearing from my loyal visitors.