Many people struggle with overheating in bed on the hottest nights of the year, but for some sleepers, waking up in the middle of the night hot and sweaty is all too common. There are all sorts of reasons why people wake up with night sweats, and aren't just caused by having the wrong type of mattress; however, by sleeping on an unsuitable mattress, you can make the problem much more difficult to deal with.
If night sweats are giving you sleepless nights, it may be worth investing in a new, cooler mattress.
Trust me, finding the most effective cooling mattress can make a world of difference if you're the kind of person to get too hot throughout the night. There are a lot of choices out there, and it can be hard to know where to begin. Luckily, I've done the legwork and found some of the most effective cooling mattresses on the market today.
️‍The Best Cooling Mattresses for Hot Sleepers
So what actually *is* a cooling mattress?
Quite simply, a cooling mattress is a type of mattress designed to regulate body temperature and prevent overheating while you sleep.
It's crucial to think about the construction components while shopping for a cooling mattress. Why? Because when compared to synthetic materials like polyester or memory foam, natural materials like cotton, wool, and latex are typically more breathable and better at wicking away moisture and these are the ones you should be looking at.
Try to get a mattress with open-cell foam or a coil support system to maximise airflow, too. And another way to assist controlling your body temperature is to opt for a mattress with cooling technology, such as gel-infused foam or the bizarre sounding phase-change materials. If you're unsure what all these mean then don't worry as I'll cover it all later.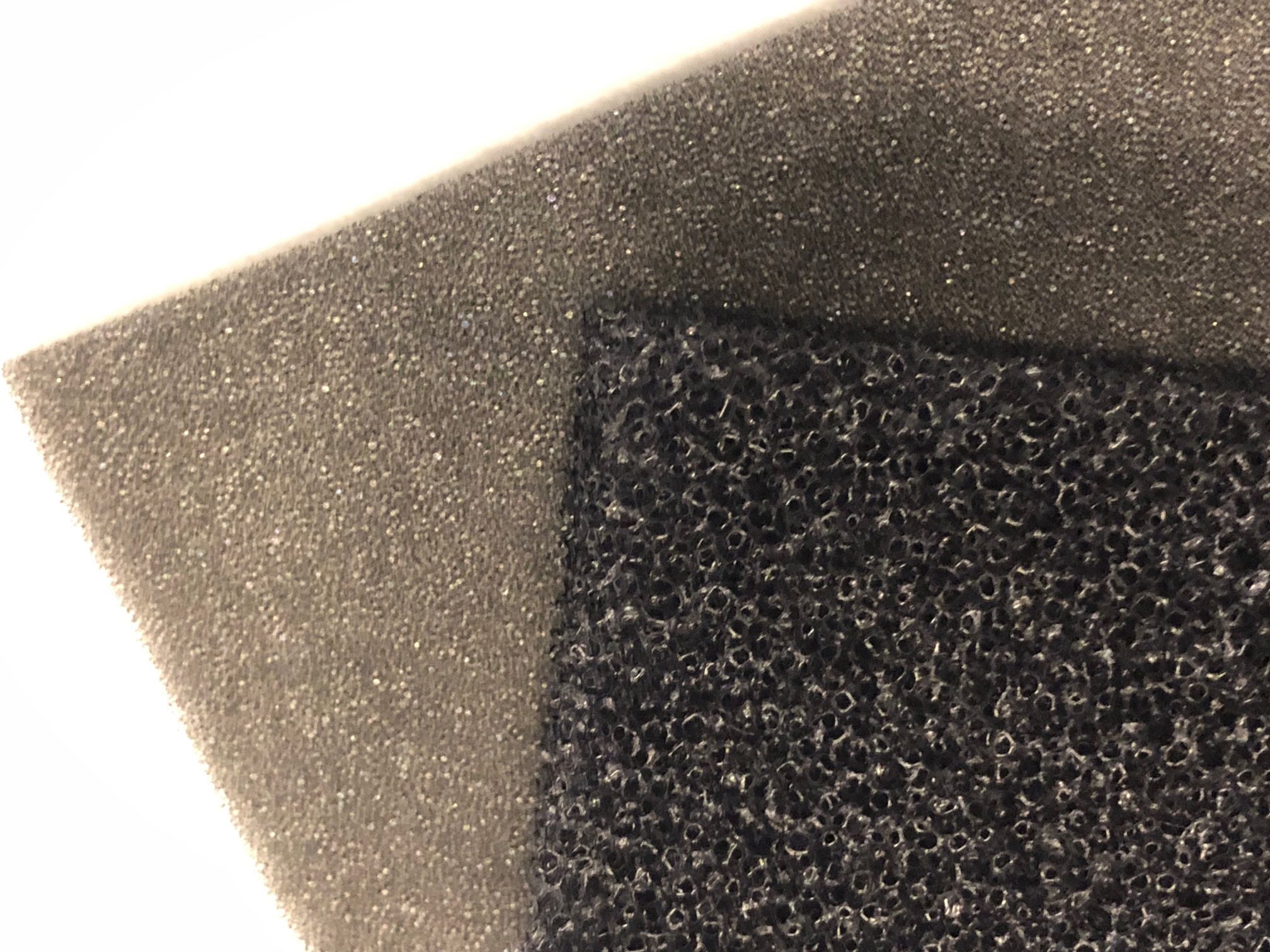 To start with, my general tips are:
Think about how you normally sleep and what you'd prefer as a mattress.
Find a mattress with a lower firmness rating and a thinner comfort layer to improve airflow if you sleep hot.
A hybrid mattress, which blends materials for both comfort and support, is another option to think about. A good cooling mattress will satisfy your needs by striking a good mix between materials, support, and comfort.
The main types of cooling mattress:
| Mattress Type | Key Features |
| --- | --- |
| Memory foam | Retains body heat, but modern memory foam mattresses use open-cell foam |
| Sprung Mattresses | Better breathability and airflow between coils |
| Wool | Natural insulating and breathable qualities |
| Latex | Open-cell design for air circulation and breathability |
A cooling mattress is one that actively dissipates heat as you sleep. Materials used in their construction promote greater ventilation and breathability, keeping you cooler in warmer environments. Mattresses designed to keep you cool typically feature layers of latex, wool, and springy metal. These materials enhance air circulation and regulate body temperature, ensuring a restful night's sleep.
What about memory foam?
By the way, it's almost natural to be wary of memory foam if you're on the hunt for a bed that sleeps cool. Sleeping on memory foam has long been associated with hotnights, due to the material's tendency to hold on to heat. Keep in mind that not all memory foam mattresses are the same, first of all.
Many of today's memory foam mattresses have open-cell foam in their top comfort layers to increase breathability and airflow. Hybrid memory foam mattresses, which combine the supportive qualities of foam with the airiness and circulation of a sprung layer, are also widely available.
Memory foam mattresses with built-in cooling technology, including gel-infused foam or phase change material, are worth considering. These materials can aid in heat dissipation, keeping you comfortable and cool all night long.
1. Nectar Memory Foam – Best Overall for Cooling
The Nectar Mattress is made up of 4 layers, which include a top cover, 2 memory foam layers, and a base to aid stability.